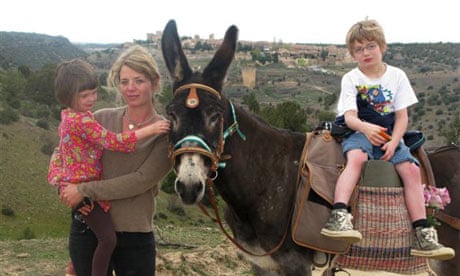 Clover Stroud. - Sunday April 19 2009
Mum, this is our best holiday in donkey's years.
Forget those truculent mules on Blackpool Beach, Clover Stroud finds a donkey makes the perfect companion on a family walking holiday through Spain - amusing the locals, charming the children, and always happy to carry the picnic.